1 June 2023, 09:00, Kazakhstan
The new functionality facilitates for banks timely and detailed monitoring of their customers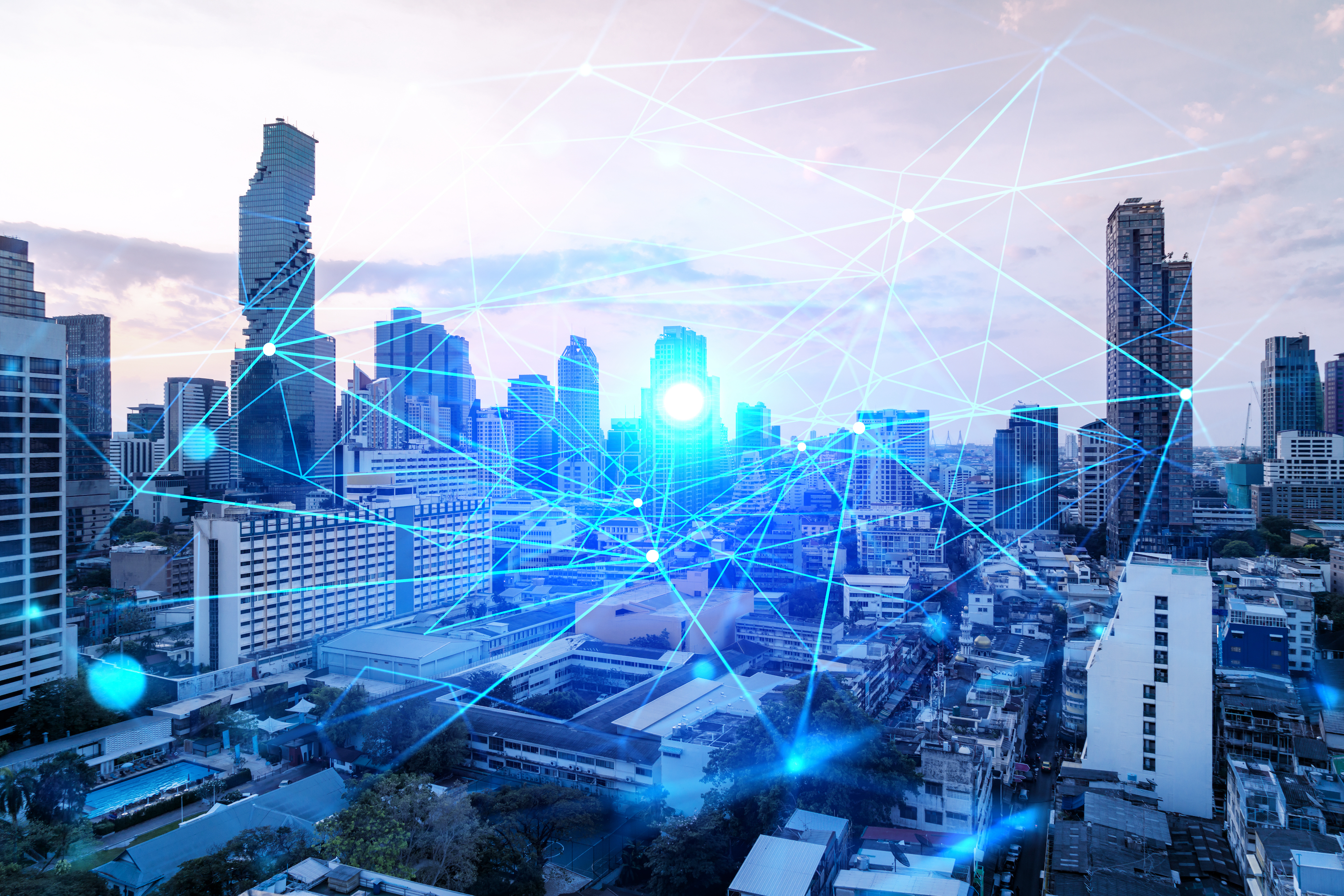 Integration with an information exchange system has been implemented in Colvir Core Banking System to connect it law enforcement, government and other agencies, and to facilitate checking for the existence of tax payables when creating a customer or an account record. Users of Colvir banking solutions will enjoy instantaneous data exchange with Kazakhstan government agencies including:
with the prosecutor's office, inquiry and preliminary investigation bodies with regard search for and information exchange about bank accounts and their balances with separation between residents and non-residents;
with tax authorities when creating a customer record and running a check for the existence of tax payables.
The new functionality will be useful for all Kazakhstan banks and will facilitate for them prompt and effective compliance with regulatory requirements.
Please right to Colvir Software Solutions at
sales@colvir.com
to arrange a demonstration of a solution from Colvir.