13 December 2022, 09:00, London, United Kingdom
The implemented modifications ensure payroll calculation setup simplicity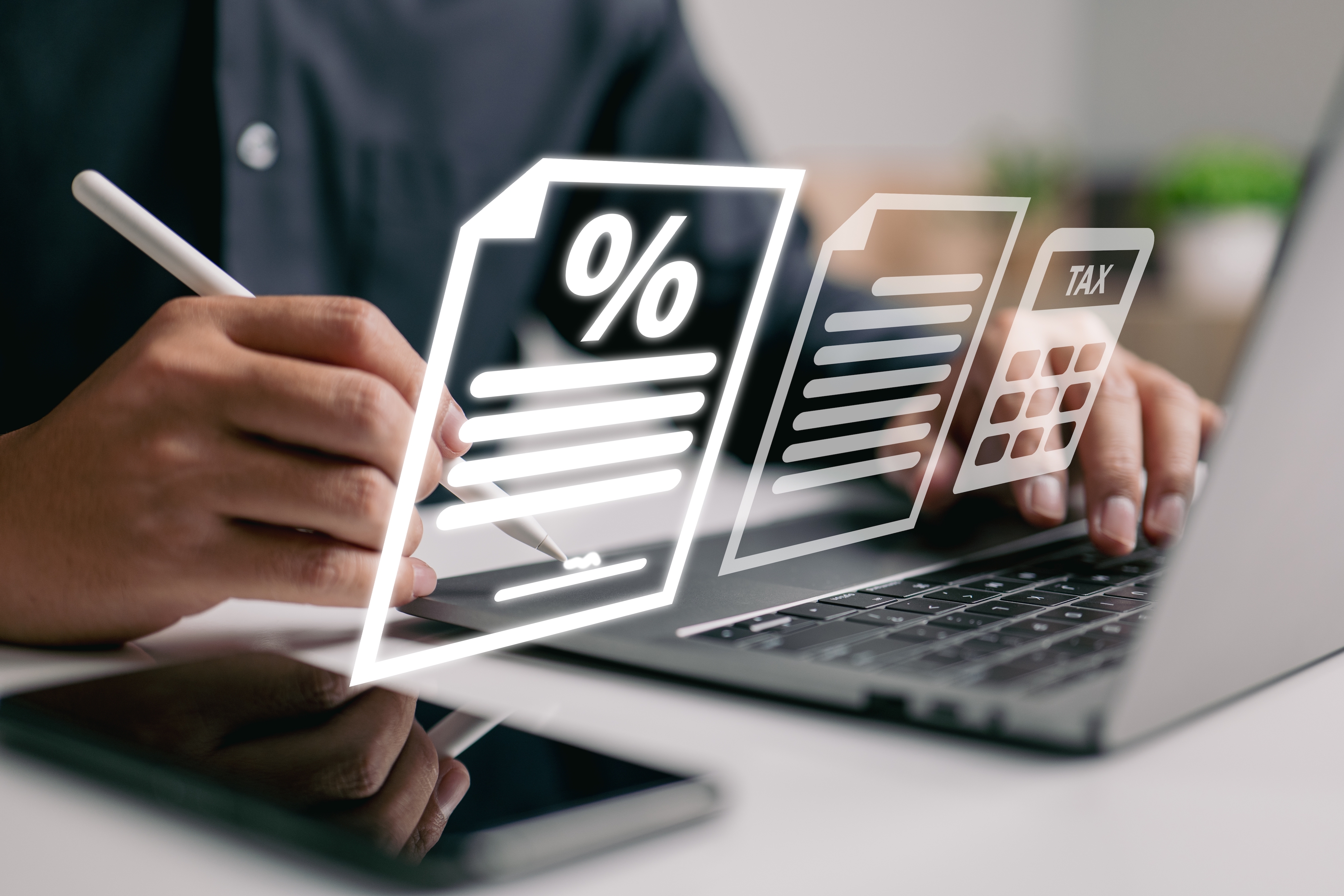 Colvir has presented a new Colvir ERP Payroll module.
In 2022 Colvir Software Solutions has performed refactoring of the Payroll module that actually involved complete module reworking as a result of which the module inter alia now has a new mechanism for accrual and withholding calculation that facilitates easy modifications. Another important change is the newly acquired support of calculations within a single application making the accounting officer's job user friendly, and making all calculations transparent.
The module now includes a new setup application that has enabled elimination of a number of other applications (such as applications for ratio maintenance, minimum salary, interest rates, etc.). Now virtually all setups pertaining to payroll are maintained within a single application.
Payroll is one of the most relevant ERP modules for any company. Colvir keeps using its best efforts to ensure module enhancement to keep up with market developments and emergence of new trends, as well as to facilitate responding to new challenges that its customers may face. That is why Colvir has initiated module refactoring of its own accord. What has prompted this move was a combination of the complexities involved in processing the existing calculation pattern and in outcome reconciliation, as well as the excessive labor input required for adding new accrual and deduction types, or modifying existing ones.
The process for setting up payroll calculation algorithms used to be quite time consuming, and used to require from the actor a certain level of skills in using the System. The modifications made to the module ensure calculation setup simplicity, as well as history retention for all elements and test calculation support. Such calculations may be performed by an amateur, as well as by book-keepers as part of their day-to-day activity. The activity is performed within a single window, and its outcomes are presented to the user in a user-friendly and intuitive visual format complete with the accrual details for each calculation performed for any period. This greatly enhances the labor efficiency of administration department employees. To put this into perspective: the number of payroll calculation algorithms used by a bank that is using our new module has been reduced from 1218 to 234. The bottom line is that Bulk payroll calculation operation processing for the whole Bank in single-threading mode will now take 10 minutes instead of 1 hour that it used to take.
The resultant product is quite generic and ready for implementation in different banks in different countries. On December 14, 2022, Colvir will stage a webinar dedicated to the new Payroll module that will give employees of Colvir ERP user banks an opportunity to get to know more details of the module refactoring, see for themselves the single-window computation setup process, and ask questions that they find pertinent. Registration for webinar participation is available to Colvir customers via the link.
Besides updating the Payroll module, in 2022 Colvir has also implemented a variety of upgrades to its HR, Contract Management and Fixed Assets modules. Such upgrades include inter alia support of finance lease contracts (IFRS16), installment plan-based disposal contracts, civil law contracts, bulk administrative HR order implementation, refactored vacation planning and accounting functionality. The above upgrades have been demonstrated together with many others in the course of webinars we have conducted for our customers. 7 webinars have been staged in 2022 just on ERP topics, with one further webinar scheduled. Participation in such webinars is open to employees of our customers, and all they need to do is either contact the Colvir account manager at their bank, or send a participation request to webinar@colvir.com. The same channels may be used to gain access to a video recording of the staged webinar.
To ensure that Colvir products continue to be relevant in the constantly changing market, and stay current with customer needs and legislation in its countries of presence, Colvir keeps investing funds in the further development and updating of its solutions. Our plans for 2023 include provision accounting automation under administrative contracts and full integration with the Non-Performing Loan module. Virtual warehouse synchronization will also be implemented, as well as further development of fixed asset reports. Some further development will also impact the staff schedule functionality to support payroll planning, modelling and flexible management.
For a demo of Colvir Software Solutions, please contact us via email sales@colvir.com. We invite you to subscribe to Colvir Software Solutions on LinkedIn / Facebook / Telegram.