7 December 2022, 09:00, London, United Kingdom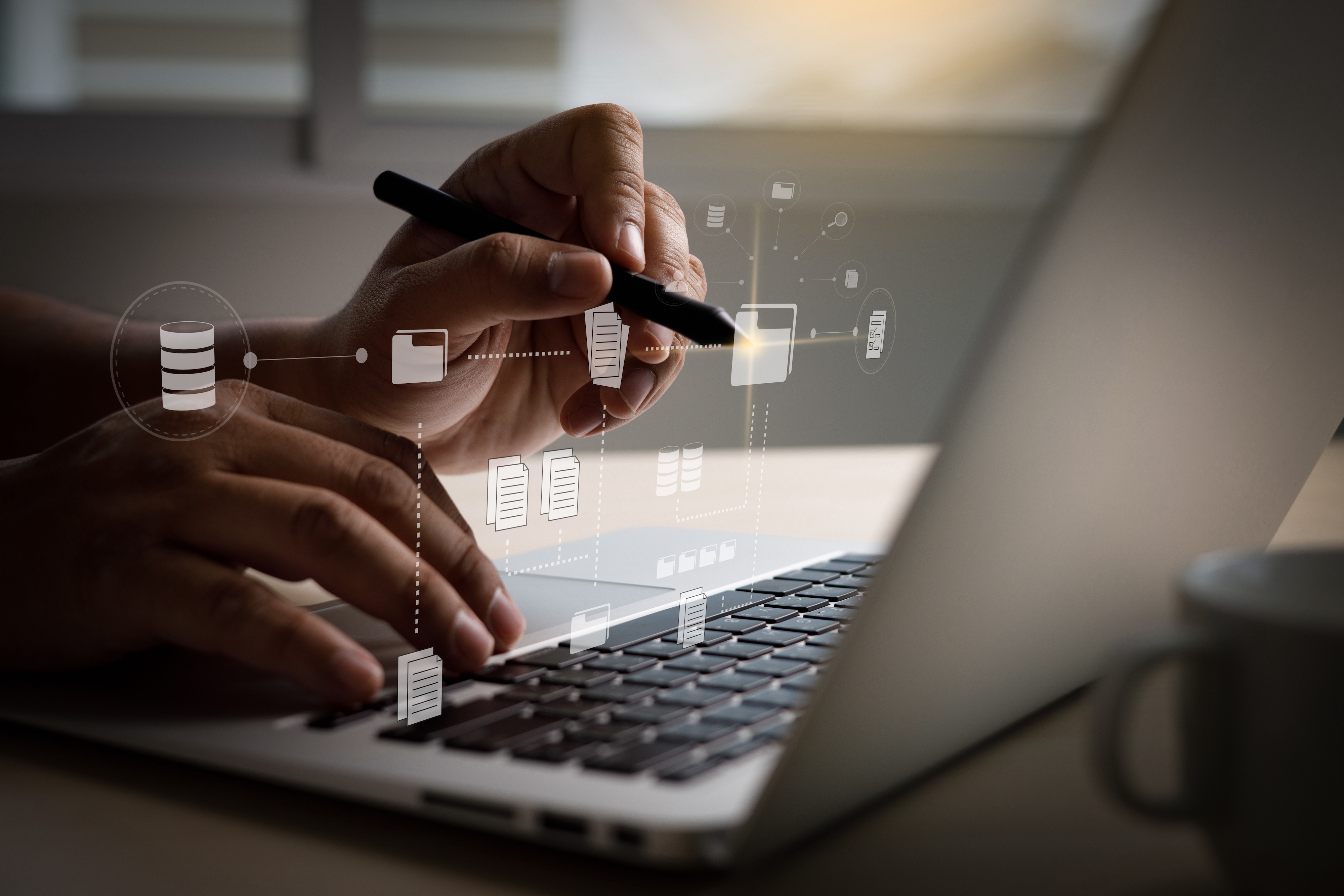 Colvir has implemented an enhancement to optimize keeping of account balances. As a result of this optimization a twofold increase in the speed of obtaining account balances has been achieved. The optimization has also speeded up other resource-intensive tasks and processes:
"heavy" report generation
newperiod (year) opening
scheduled business day opening/closing procedures
The enhancement is ready for delivery to all Colvir customers.
The enhancement is useful and attractive for all our customers. On top of speeding up the balance obtaining process, the implemented enhancements make a positive impact on the overall CBS performance.
For a demo of Colvir Software Solutions, please contact us via email sales@colvir.com. We invite you to subscribe to Colvir Software Solutions on LinkedIn / Facebook / Telegram.