27 December 2022, 09:00, London, United Kingdom
Colvir has presented new SWIFT message standards at the customer webinar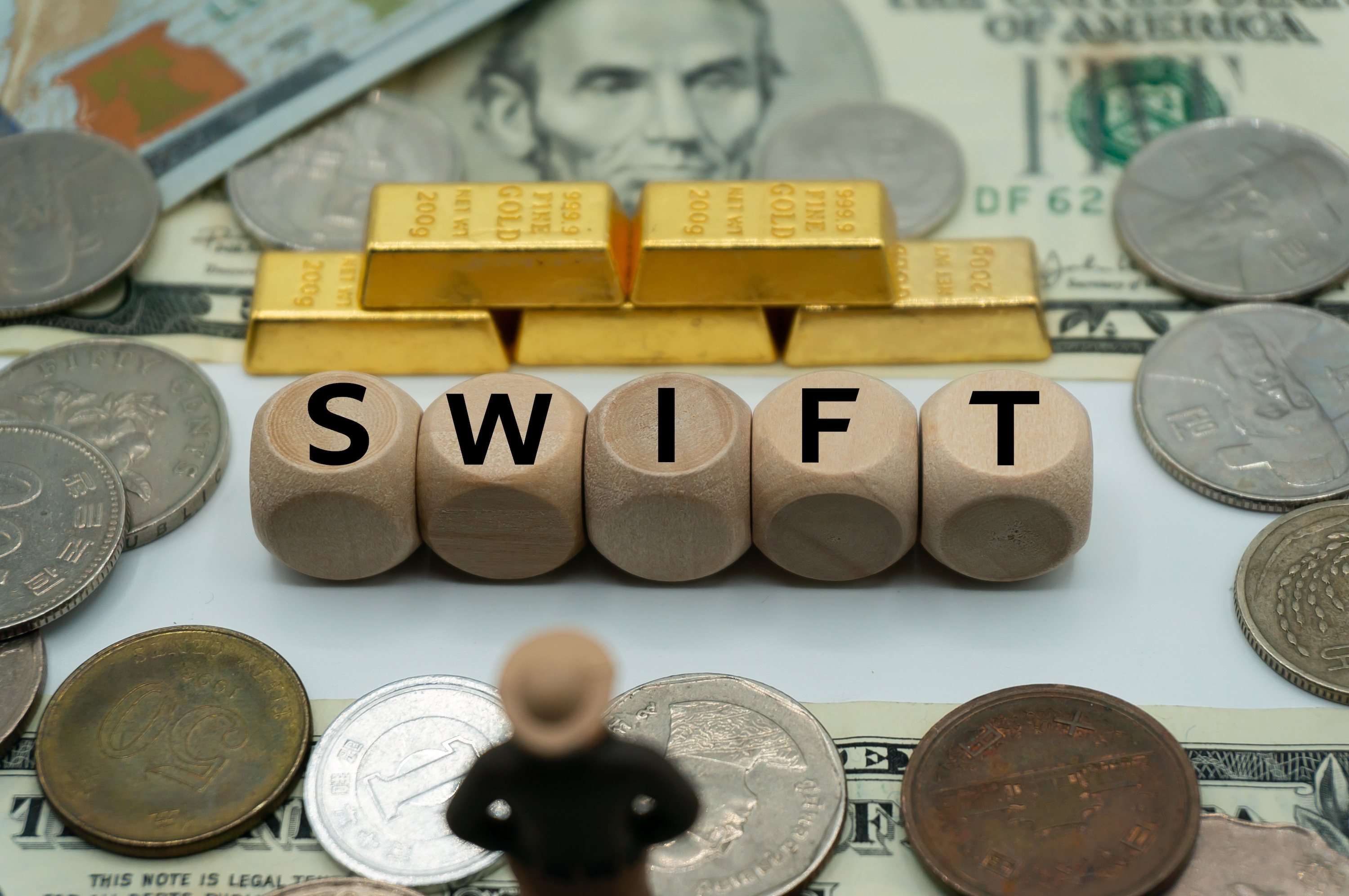 New SWIFT message standards came into force in November 2021. The Colvir CBS team have implemented a Trade Finance module enhancement in order to support category 7 MT messages.
SWIFT continuously keeps optimizing its message formats, and our new enhancement is designed to support the latest system requirements. In 2021 SWIFT undertook a drastic expansion and restructuring of its range of message formats pertaining to bank guarantees and standby letters of credit, adding 6 new messages for guarantees, and updating a number of L/C-related messages (including core ones), thus creating broader opportunities for banks that offer to their customers services to support their foreign trade operations.
SWIFT is an inter-bank messaging system designed for information and financial messages. The use of SWIFT enables banks to act as full-blown players in the international trade finance market. New SWIFT message standards came into force in November 2021 - Standards MT November 2021 - Category 7 - Documentary Credits and Guarantees/ Standby Letters of Credit. In order to adapt the System to the new standards Colvir developers have implemented enhancements to the Letters of Credit and Guarantees modules pertaining to category 7 MT messages.
The new enhancements are relevant for all active players in the foreign trade financing market, in particular for those banks that are engaged in issuing guarantees (and standby letters of credit), and accept guarantees and counter-guarantees.
6 new message types (МТ761, МТ765, МТ775, МТ785, МТ786, МТ787) have been developed within the Guarantees module enhancement scope, while МТ 760 and МТ 767 have been globally upgraded. On top of that, we have amended the Guarantees and L/C modules modifying over 20 existing message types to bring them in line with the new standards. This facilitates for user banks receipt of new and enhanced message formats from their counterparties, as well correct business process support pertaining to guarantees and letters of credit by sending MT messages of the up to date format. The enhancement will enable user banks to improve the quality of their services in the documentary operations area, support comprehensive and error-free interaction with their counterparties with respect to guarantees and letters of credit, and expand the range of services that they can offer to their customers.
The implemented Colvir Core Banking System enhancements will enable Colvir customers to continue being state-of-the-art and technology-savvy players in the banking services market. The Colvir Software Solutions webinar covering the implemented system enhancements was attended by representatives of three Kazakhstan banks and postal companies. The webinar topic aroused much interest, and questions from the audience largely concerned the enhanced functionality features.