1 February 2022, 09:00, Tashkent, Uzbekistan
Aloqabank and Colvir Software Solutions representatives have shared details of a large-scale project to implement a state-of-the-art Core Banking System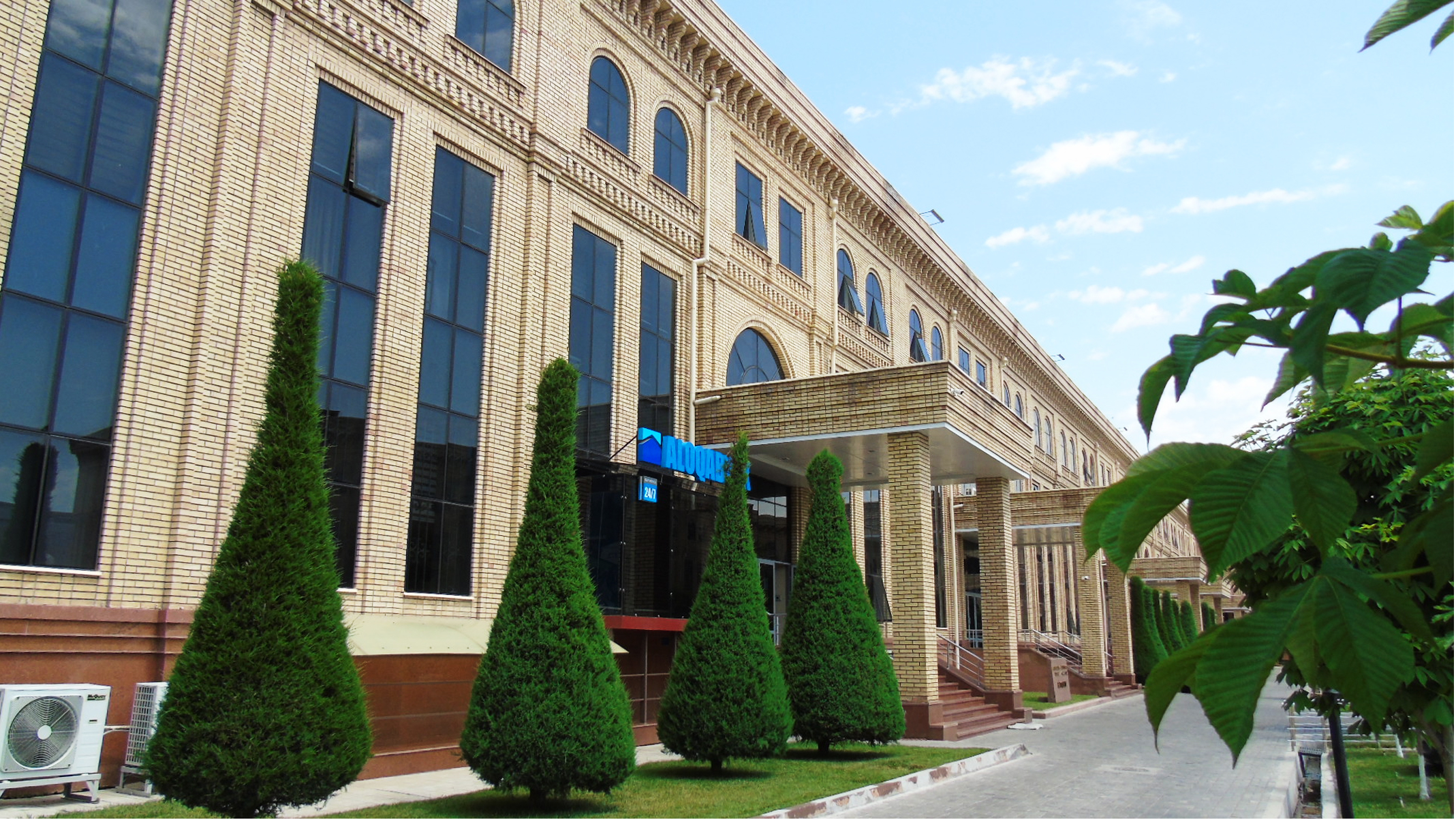 A large commercial bank in Uzbekistan has joined the Colvir customer family. Colvir CBS go-live took place on August 2, 2021, as part of the Aloqabank development and transformation strategy. As part of project works the Bank's and Colvir teams have implemented activities to achieve business process automation, migration of all business units within the Bank to a single balance sheet, putting in place a new organizational structure to comply with Basel III requirements, system localization in line with legal mandates in force in the Republic of Uzbekistan. The project scope included massive data transformation to facilitate migration to the new CBS in compliance with the Aloqabank development strategy. Concerted efforts of the two teams ensured project completion on time despite the pandemic.
Colvir implementation at Aloqabank is a large-scale project of significant importance to us. We had to address global tasks: consulting, Core Banking System implementation and Bank transformation works. The Aloqabank implementation project involved people from different company departments: production, business development, innovation. This difficult and interesting project was a kind of challenge for our team: the first implementation in a new country. In the course of go-live preparations particular efforts had to be dedicated to planning a big-bang migration to a single balance sheet, and to the large number of integration solutions required. The implementation was successful thanks to effort coordination with the Bank's team.
Based on the totality of executed works and solutions, the Aloqabank CBS implementation project has proved to be quite an outstanding one, and set a high standard for the whole banking community of Uzbekistan. Its migration to the state-of-the-art Core Banking System by Colvir Software Solutions will facilitate for Aloqabank its business development in different areas, and first and foremost - expansion of its product line in the documentary operations area.
When it was time to change our Core Banking System vendor, our choice went with Colvir based on such parameters as provision of open source code access, support of parallel developments by vendor and by customer, regular documentation updates, vendor commitment to localize the system in line with local legislation in force from time to time, configurable business processes. The implementation went smoothly, and as our employees are getting to know the system, our positive impression of Colvir CBS keeps growing. The most significant implementation outcomes include process automation, improved risk-oriented approach, shorter time it takes to develop and implement new products, increased volume of operations and online transactions. In future we are looking forward to co-working with the Colvir development teams to develop the system further and implement other products widely used by Colvir customers in other countries.
We congratulate Aloqabank JSC on the successful completion of the transformation process and welcome them to the Colvir customer family!