19 December 2022, 09:00, Almaty, Kazakhstan
The Colvir Online Archiving solution enables "quiet" archiving with a configurable data cleansing depth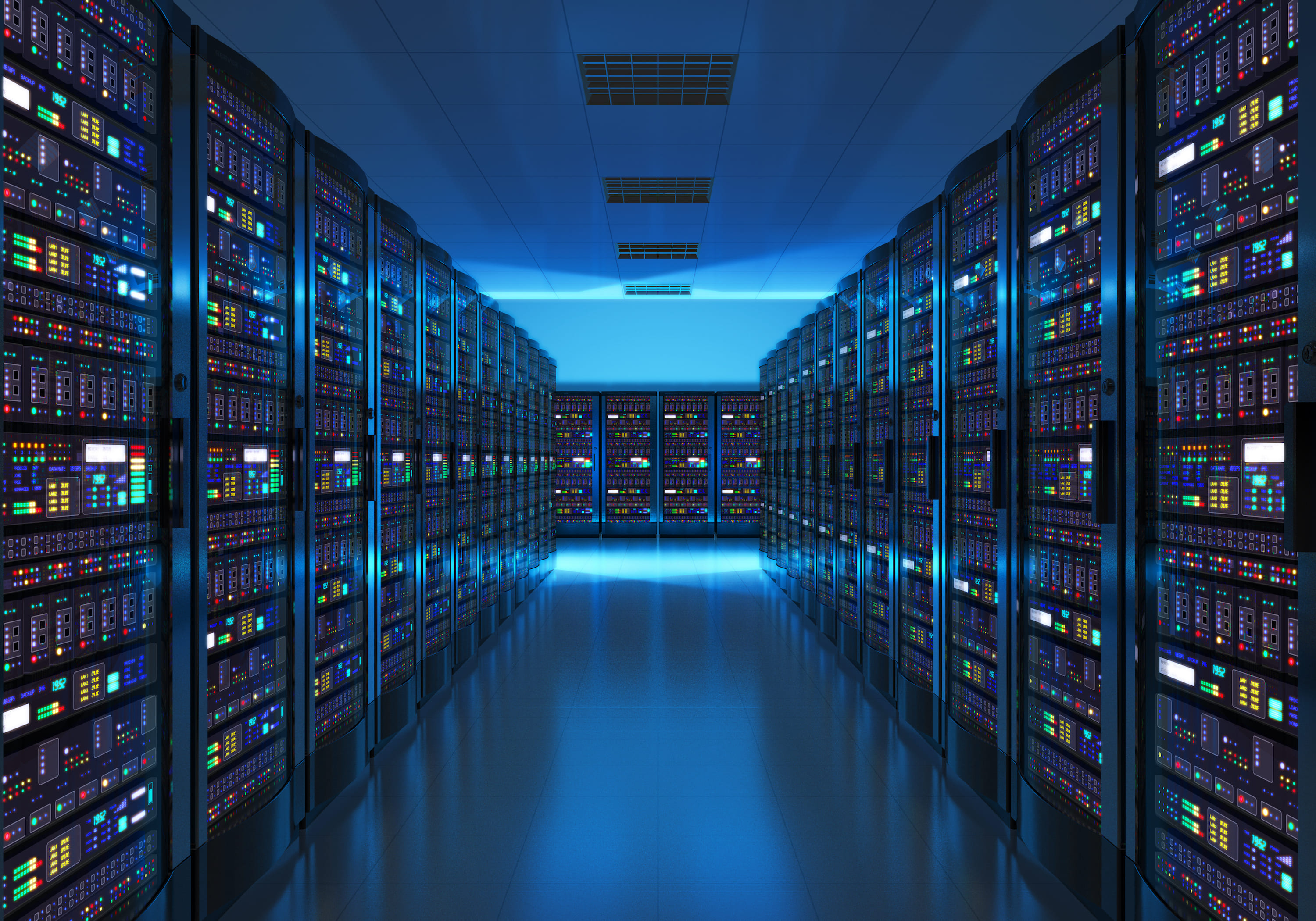 The Colvir Online Archiving solution was brought into production operation at the Center Credit Bank (BCC) in September 2022. The service delivers real-time unutilized data transfer to the archive DB without the need to suspend system operation. This frees up DB resources and speeds up system performance.
The eight-year-long collaboration between Center Credit Bank and Colvir Software Solutions has been based on a high level of partnership relations and has been rewarding for all its participants. It was at the end of last year that our BCC colleagues shared with us their problem of the escalating production database. The one-shot pruning approach was not acceptable for the Bank, as they were looking for a reliable systematic solution. The Colvir Online Archiving solution enables "quiet" archiving in background mode, with configurable data cleansing depth, thus reducing the production DB growth rate by ten folds.
BCC needed the Online Archiving implementation project in order to increase their system performance and optimize their operation costs by reducing the size of their main transactional database.
Following the Online Archiving solution go-live we expect a reduction in the operational system maintenance costs, and a change in the routine system maintenance and management procedure schedule. In future we are planning further Core Banking System development projects leveraging Colvir solutions, such as E-Money and the Integration Bus based on the micro-service architecture.
The collaboration between Colvir Software Solutions and Center Credit Bank has been quite rewarding — any arising issues were promptly resolved by concerted efforts of the two Online Archiving project implementation teams.
Both teams have been working in concert throughout the project. I would like to thanks the Bank's team led by Olga V. Kim for their professionalism and their responsible attitude that have ensured successful implementation of the archiving and database cleansing tool.
Colvir Online Archiving solution is a service sought-after by our customers, as it offers a number of competitive advantages. While in case of manual pruning data keeps accumulating in the database on a daily basis (the typical monthly growth rate being 1-5%), the use of online archiving will completely eliminate this growth.
​​The Online Archiving solution is seamlessly integrated to the Colvir platform; it ensures a high degree of compatibility with the Customer's data structure and safeguards the archived data. A large number of pre-transfer data checks have been implemented in order to maximize the process safety. As a result, the solution ensures tight control of the process for transferring unutilized data to the archive database, as well as reduces the physical growth of the production DB size, thus bringing about improved system performance. The Colvir solution is quite sought after by Colvir customers. Besides Center Credit Bank, the Colvir online archiving solution is being successfully used by Halyk Bank. 
For a demo of Colvir Software Solutions, please email sales@colvir.com. We invite you to subscribe to Colvir Software Solutions on LinkedIn / Facebook / Telegram.