11 April 2022, 06:00, Bishkek, Kyrgyzstan
It is for the first time ever that Visa Token Service has been offered to customers of a bank in Kyrgyzstan.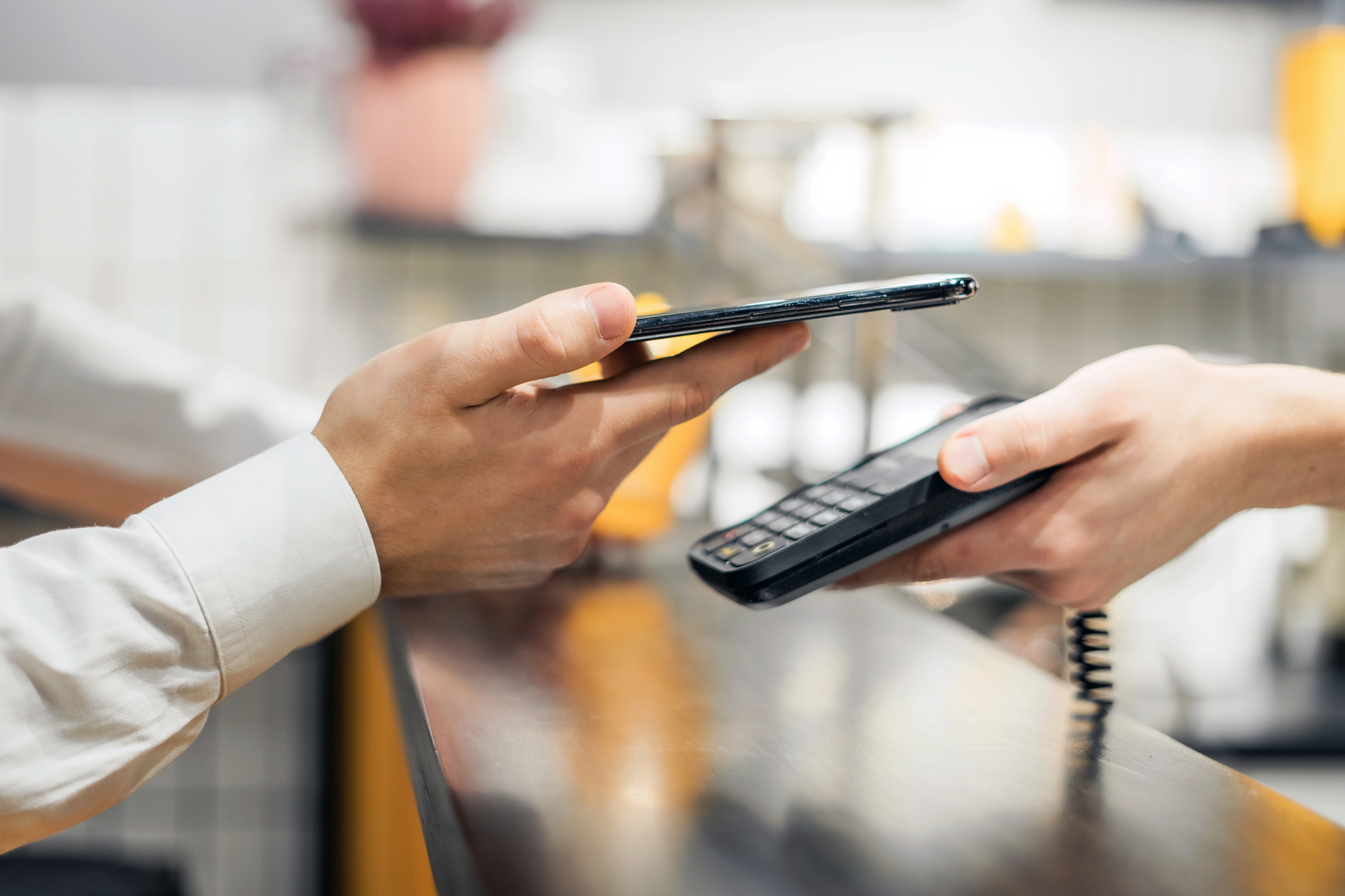 Bai Tushum Bank, a customer of Colvir Software Solutions, has launched BTB Pay application with support from Visa. The solution is based on Visa Token Service technology designed to boost digital transaction security. Making one-click purchases is a global trend in the development of cashless payment technology. As a reliable and secure payment tool, BTB Pay will make buying quick and comfortable for Bai Tushum customers, and will promote payment ecosystem and cashless payment development.
It is not for the first time that Bai Tushum leads the banking industry of Kyrgyzstan acting as a trail blazer in implementing innovative technologies. Ever since 2014, when Colvir Core Banking System was implemented at the Bank, we have witnessed the Bank's continued commitment to developing modern technology-savvy products for the good of the Bank's customers. For example, Bai Tushum was the first bank in the country to be granted the international SMART certificate, and to launch a market place of its own, as well as mPOS terminals. We take pride in our collaboration and in our joint projects with Bai Tushum.
Colvir Software Solutions congratulates Bai Tushum Bank on the launching of Kyrgyzstan's first card tokenization service.