Colvir Treasury is a powerful tool designed to achieve maximum efficiency in the user bank's treasury processes.
Treasury delivers automation of transactions processed by the Bank in international and domestic financial markets and includes modules designed to automate transactions in the money and forex markets, derivative instruments market, servicing of interbank credit lines including targeted ones, security transactions, brokerage and custodial functions, trust management, liquidity management automation, risk management and pre-trade limit verification.
Convenient
SWIFT-format support, automatic generation of outgoing payments in local, as well as in foreign currency, automatic generation of financial accounting documents, deal confirmation matching, and a lot more.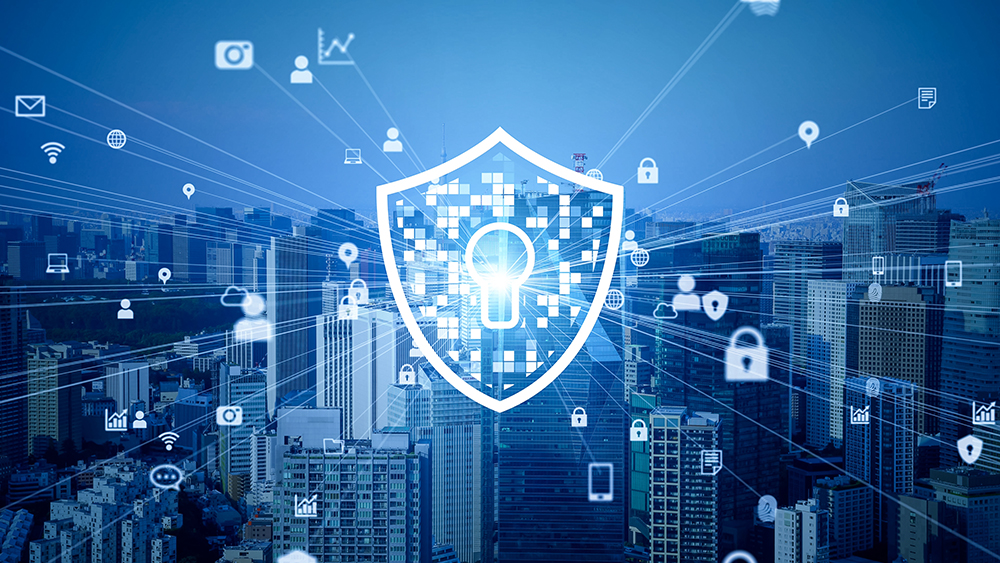 Reliable
Automatic monitoring of claim and liability performance under financial instruments, manual mapping elimination for deals, payment documents, SWIFT messages. Easy accounting model modification in the event of legal framework changes and flexible financial instrument setup.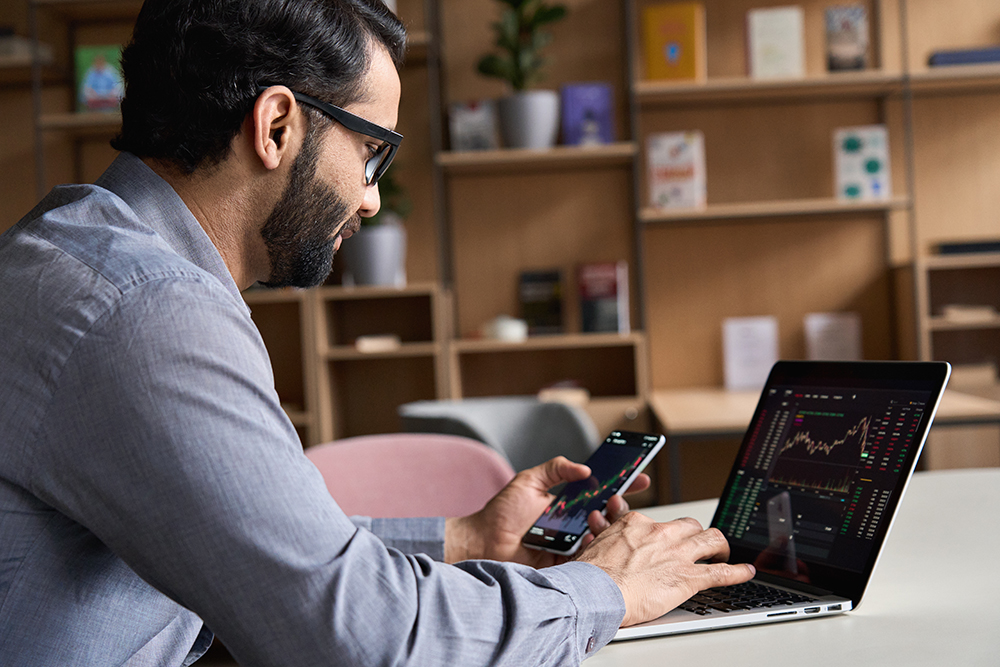 State-of-the-art
Liquidity management processes are tracked online in real time via a cloud-based or integrated solution. Deal loading from trading terminals is performed online for Reuters (Refinitiv), Bloomberg, as well as for Kazakhstan Stock Exchange, Forex Exchange, etc.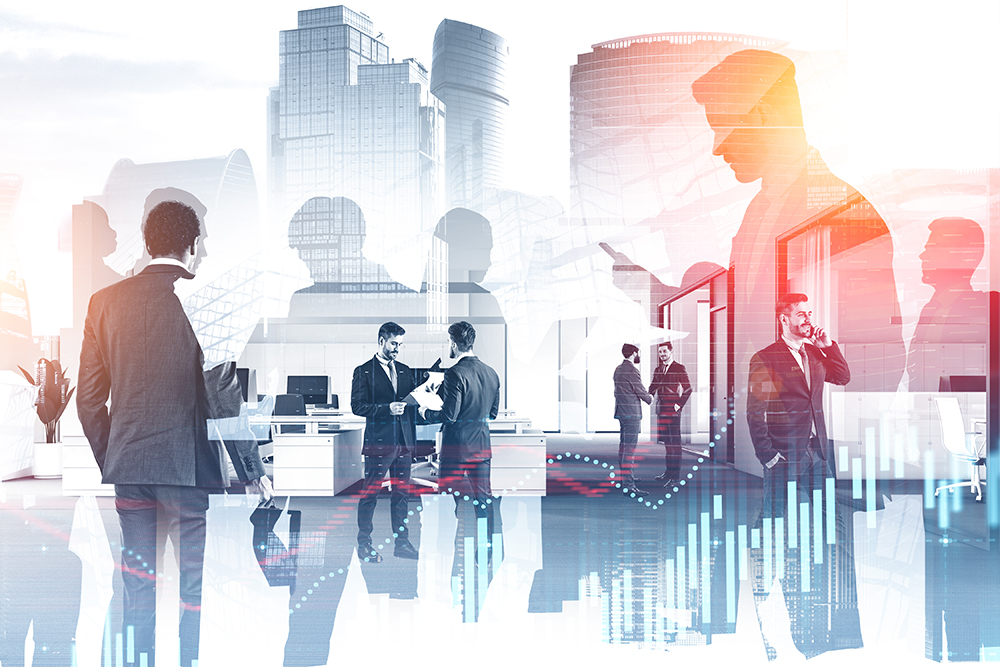 Effective
Systematizing the user company's financial activities to a high degree. A single IT solution to manage handling of different financial instruments, authorizations, limits, instant liquidity monitoring, reporting.
Functional:
Loading of data for executed deal and exchange status from trading platforms (Moscow Stock Exchange, Russian Stock Exchange, Kazakhstan Stock Exchange, etc.), as well as from Reuters and Bloomberg trading systems leveraging integration interfaces.
Document docket management with monitoring of validity periods and holding of document soft copies for all contracts and all deals.
Software monitoring of limit compliance when processing transactions.
Automatic generation of all requisite accounting entries when processing transactions
Instant liquidity monitoring for correspondent accounts.
Integration with payment system functionality to support domestic market settlements, as well as international fund transfers.

The solution supports IFRS transaction accounting standards.