Colvir Postal System is a state-of-the-art solution for national postal operators embracing the client-server client-service-server topology. The system incorporates a set of modules required to automate postal business processes, financial instruments, delivery of Government services, mobile customer service delivery, and a lot more.
Colvir Postal Automation System automates handling of documents, containers and mail items in accordance with internal Postal Operator rules and international standards. Thanks to the system scalability and extendibility, the system provides a mechanism for increasing the number of mail processing locations of existing types, and creating new ones.
Our Postal Automation System incorporates features that facilitate sorting center performance monitoring, and analyze statistics of mail progress through processing areas. Colvir Postal Automation solution is integrated into Colvir Core Banking System.
Colvir Postal Automation System implementation facilitates accumulation of all postal operator data within a single information space, reduction of customer servicing costs, extension of the range of offered services including such extension through activity diversification, improved customer loyalty and brand confidence.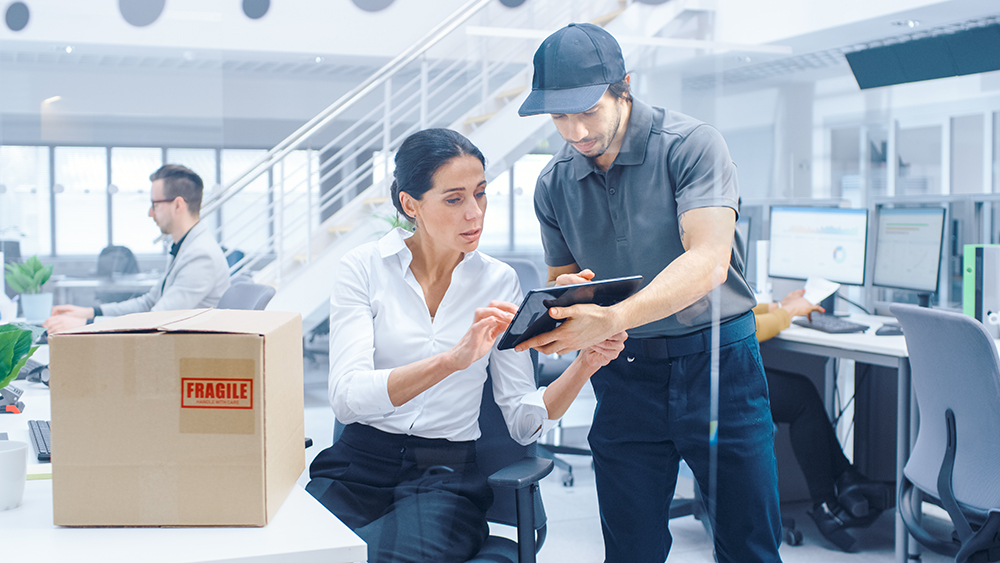 Single Service Counter
Colvir Postal Automation System enables the operator to work within a single information space. The single customer service counter is implemented in a user-friendly intuitive interface that supports speeding-up of service delivery to post office customers. The single counter may be integrated to external devices (such as electronic scales, bar code scanners, POS terminals, printers).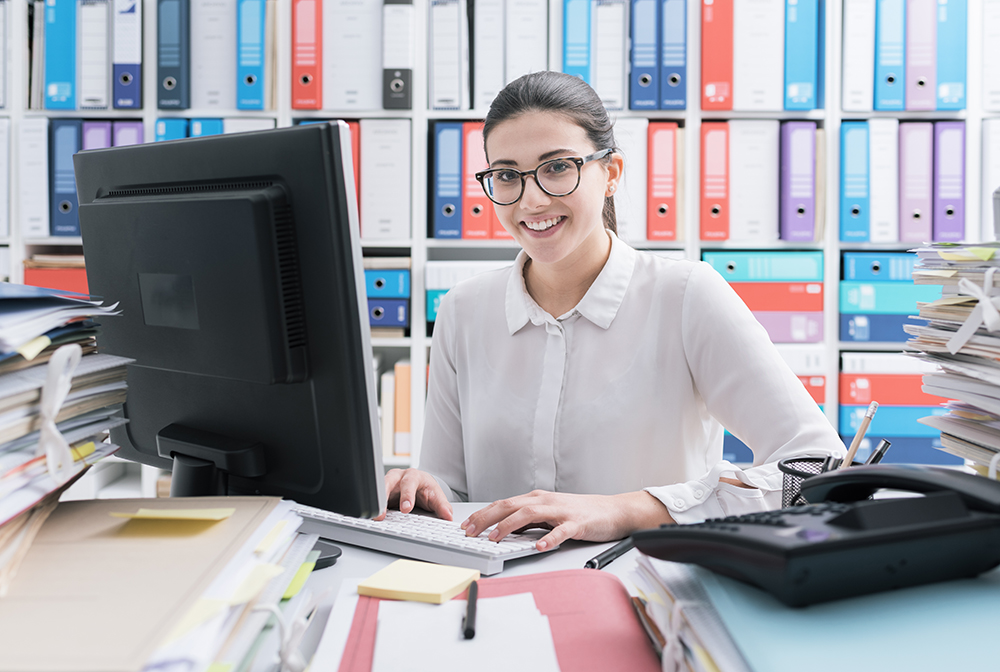 Convenient Navigation
Convenient navigation over the list of postal services eliminates the need for a multitude of redundant actions to be undertaken by the operator.

Integration with Colvir Core Banking System
Colvir Postal Automation System deployment on a separate dedicated server ensures its reliability and high performance. Thanks to its integration to Colvir Core Banking System, a Post Office operator can leverage different payment methods.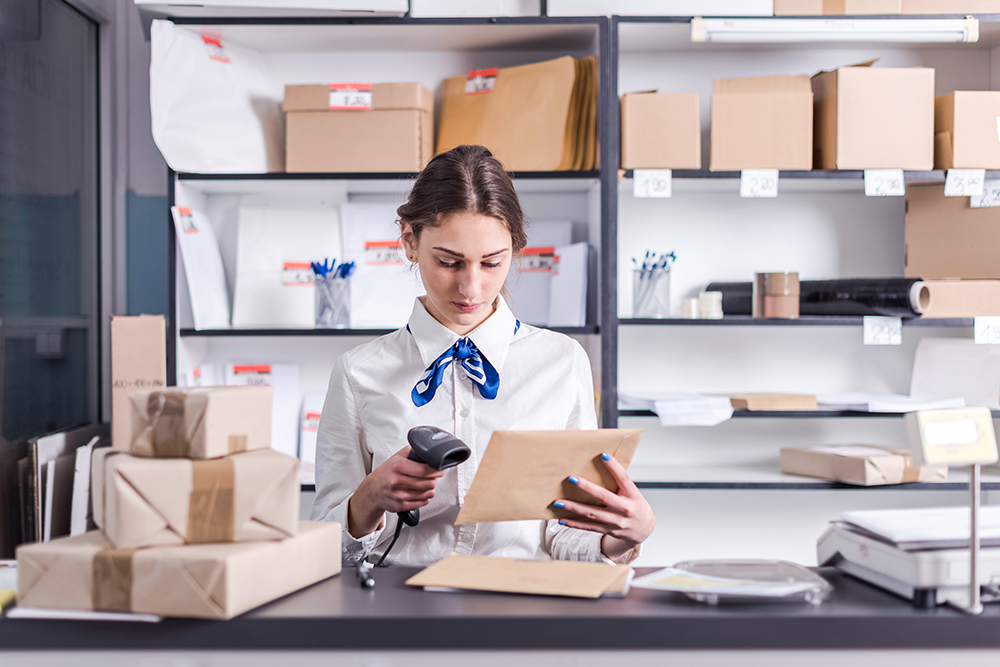 More Services Delivered at a Higher Speed
Thanks to the expanded range of offered services and improved service delivery quality, Colvir Postal Automation System tends to increase postal branch revenues. Automation of routine operations reduces the costs and error risks. The web service architecture facilitates incorporating in the system specific features of customers' processes, and, if required, modifying process components with minimum effort.
Functional:
A broad range of postal services: transport tracking, domestic and international mail registration, customs control area processing, mail item sorting, document generation for domestic and international mail, interchange support between a PO branch and a sorting center, tracking of mail items, information delivery for a tracking site, sorting center operations report, mail item collection and delivery using mobile terminals, and a lot more.
Colvir Postal Automation System may also integrated with financial and agency services, administration activities, payment system, current account services, money remittance system, as well as with other services of Colvir Core Banking System.