Colvir ERP is an integrated system designed to enable effective administrative activity management.
The product offers a broad range of functions to facilitate such activities as HR management, payroll accounting and tax withholding, contract generation and management, raising of receivable invoices and settlement of received payable ones, warehouse stock-taking and tangible and intangible asset management. Hundreds of operations that are processed by entity staff on a daily basis can be processed faster, more accurately and easier with Colvir ERP.
Any changes to data are reflected throughout all system modules enabling a high speed of communications and eliminating duplication. Information that is always up-to-date in real time helps to raise staff efficiency and inter-departmental collaboration, as well as to ensure oversight of all operations and improve accuracy of plans and forecasts, as well as decision making speed.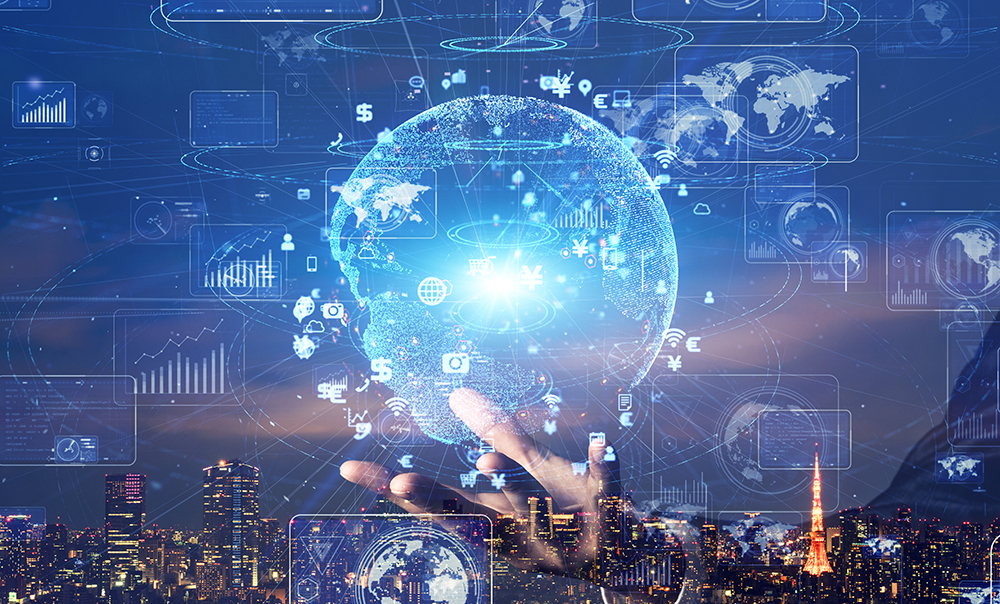 Quality and Speed
By implementing Colvir ERP your organization will take a quantum leap in its activities, push its boundaries and achieve its business automation goals. Administrative activity automation ensures a high speed of interaction among entity employees at all levels. Colvir ERP facilitates prompt information interchange among business units thus simplifying performance of complex tasks, such as payroll accounting or warehouse stock taking.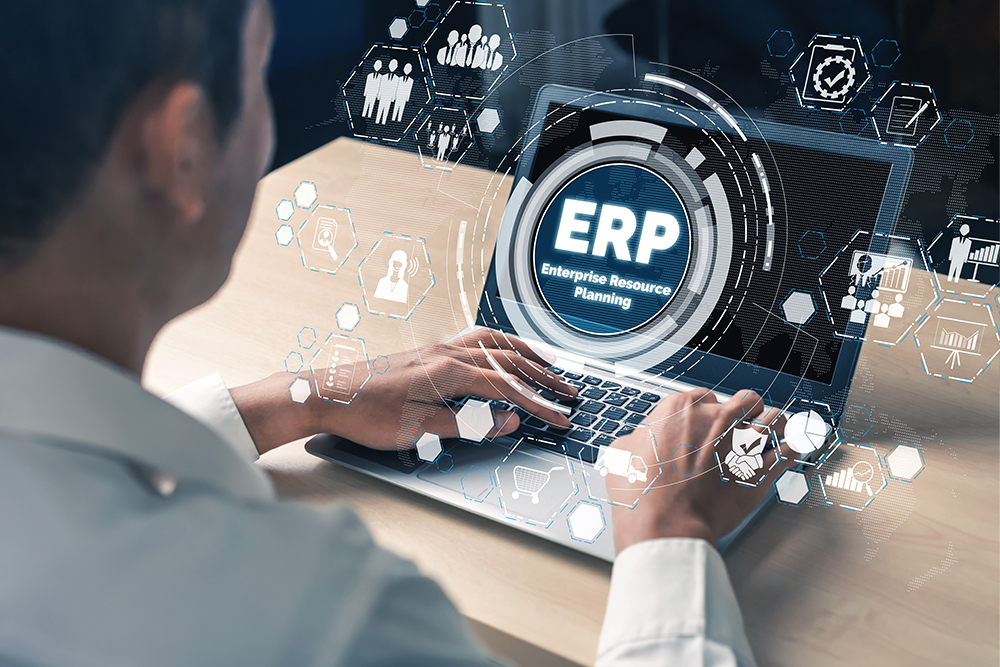 Adaptability and Integration
The degree of Colvir ERP adaptability and of its self-explanatory usability is so high that a new employee of a user bank will easily cope with most operations even on his/her first orientation day. Small banks as well as huge corporations will find the ERP module suite quite useful. The product is integrated to Colvir CBS, as well as to other products from Colvir Software Solutions, and leveraging the Colvir Service Bus can also be integrated to solutions from third-party vendors.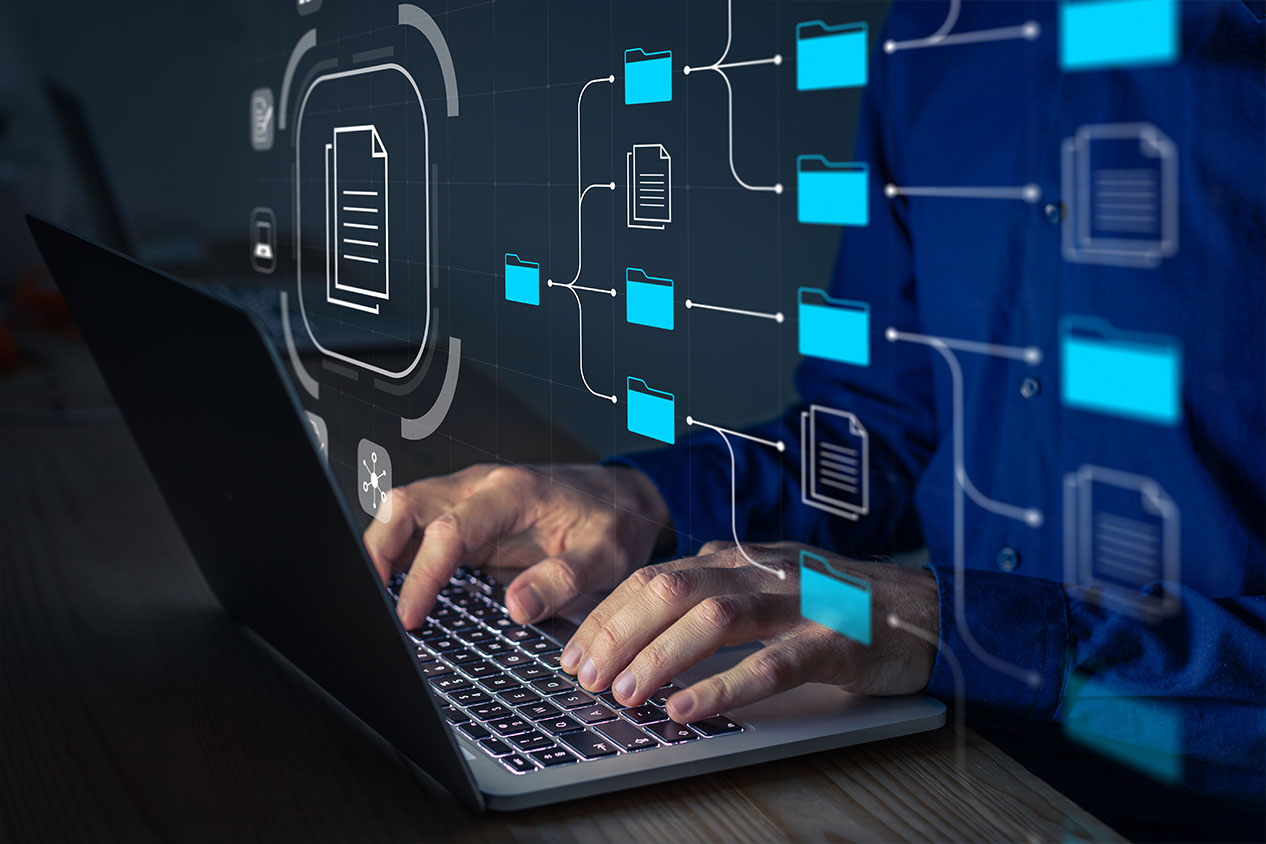 Planning and Controls
System functionality facilitates accurate expenditure planning and forecasting, as well as exercising control over all current contracts. While previously invoice operations used to be labor-intensive and subject to errors, with Colvir ERP all activities are managed as part of a single chain.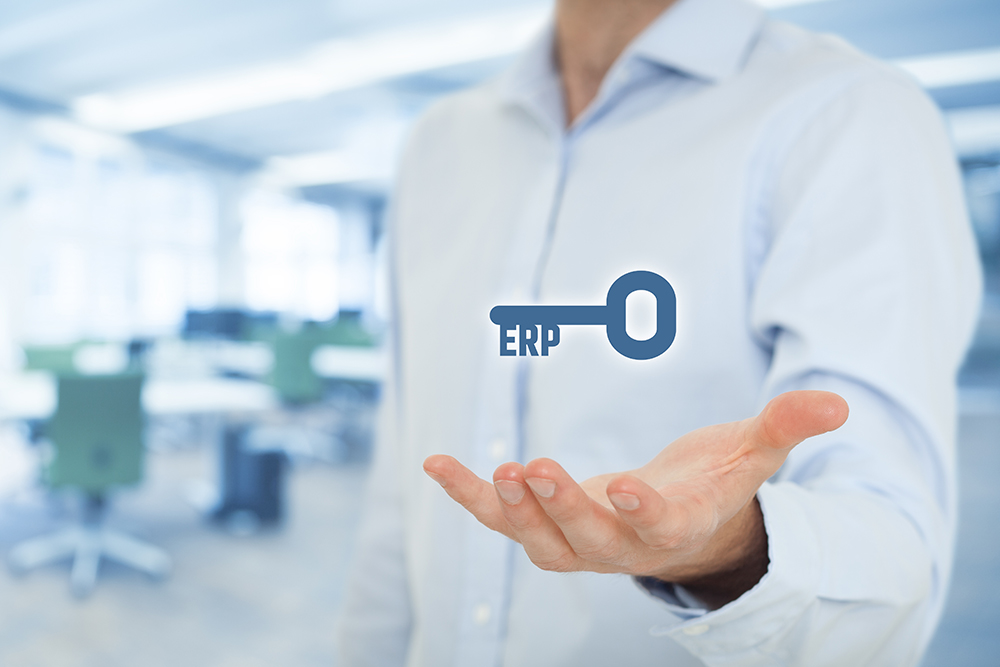 New Horizons
By delegating routine activities to Colvir ERP entity staff can focus on more creative, holistic and lofty goals. This creates thousands of opportunities for speeding up enterprise business processes, saving resources and achieving more.
Functional:
Full –cycle employee recruitment management - from vacancy advertising to employee termination. Payroll accounting, settlement of taxes, contributions, sick pay, business trip expenses.
Contract generation and maintenance. Tender management, contractor selection.
Payments, one-off invoices, directory of accountable persons, raising, retrieval and settlement of accounts receivable and payable. Power of attorney issuance and cancellation.
Document generation, inventory earmarking, registration and return of goods, payment tracking.
Tangible and intangible assets, inventory record maintenance. Bulk operations: receipt, retirement, write-off, reporting.
Full-cycle stock management, stock taking.