5 March 2021, 11:37, London, United Kingdom
We, Colvir Software Solutions, congratulate our colleagues, partners and customers on the occasion of the International Ladies' Day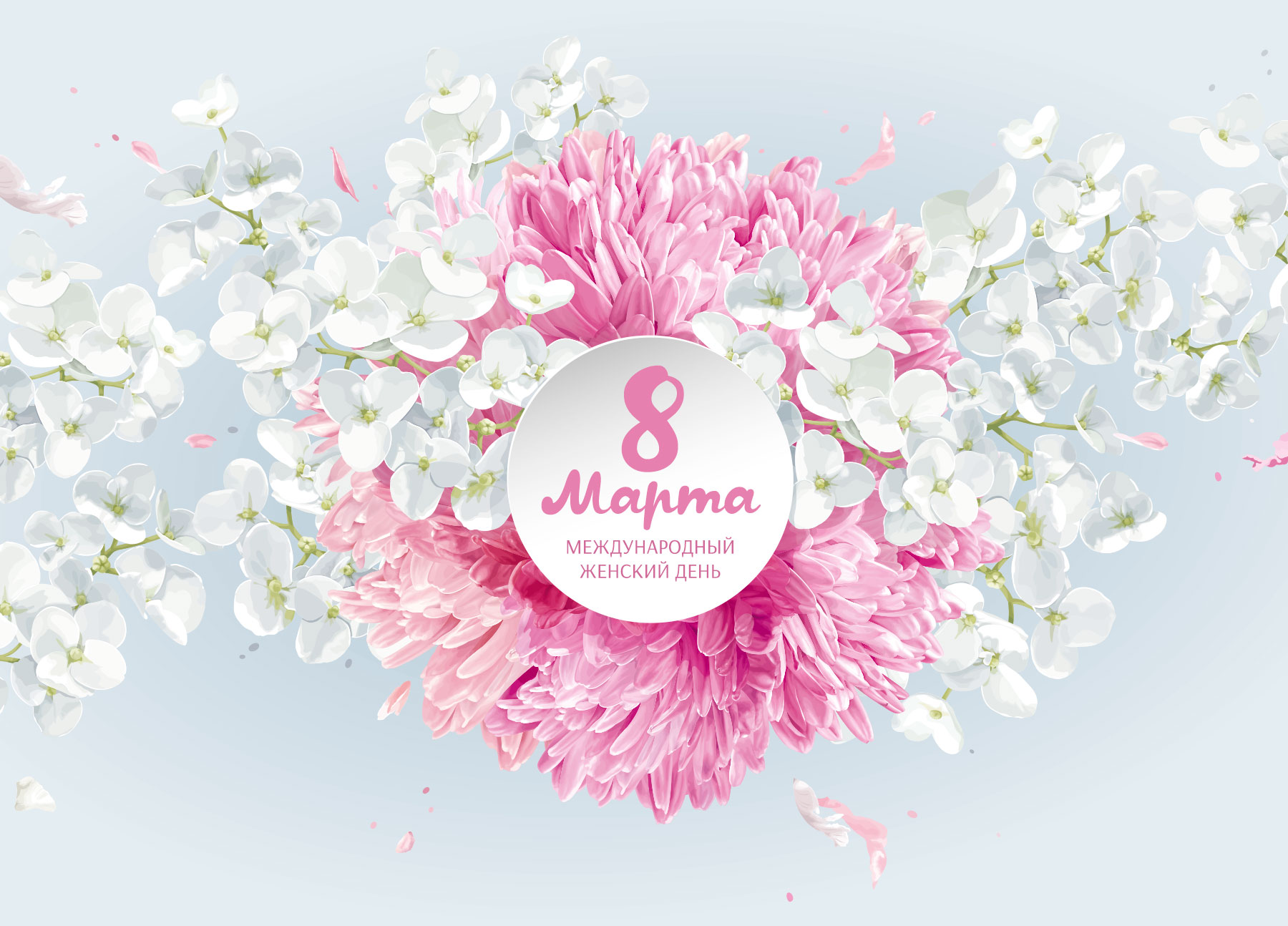 Dear ladies, we are approaching one of brightest spring holidays— March 8.
On this day we are extending to you our heartfelt congratulation, and we thank you for the beautiful things that you bring into our life. May this day be filled with bright colors, fresh impressions and pleasant emotions.
We wish you unfailing health, personal happiness, and success in all areas of your life!