10 January 2022, 12:00, London, United Kingdom
New sections and detailed Colvir product descriptions have appeared on the site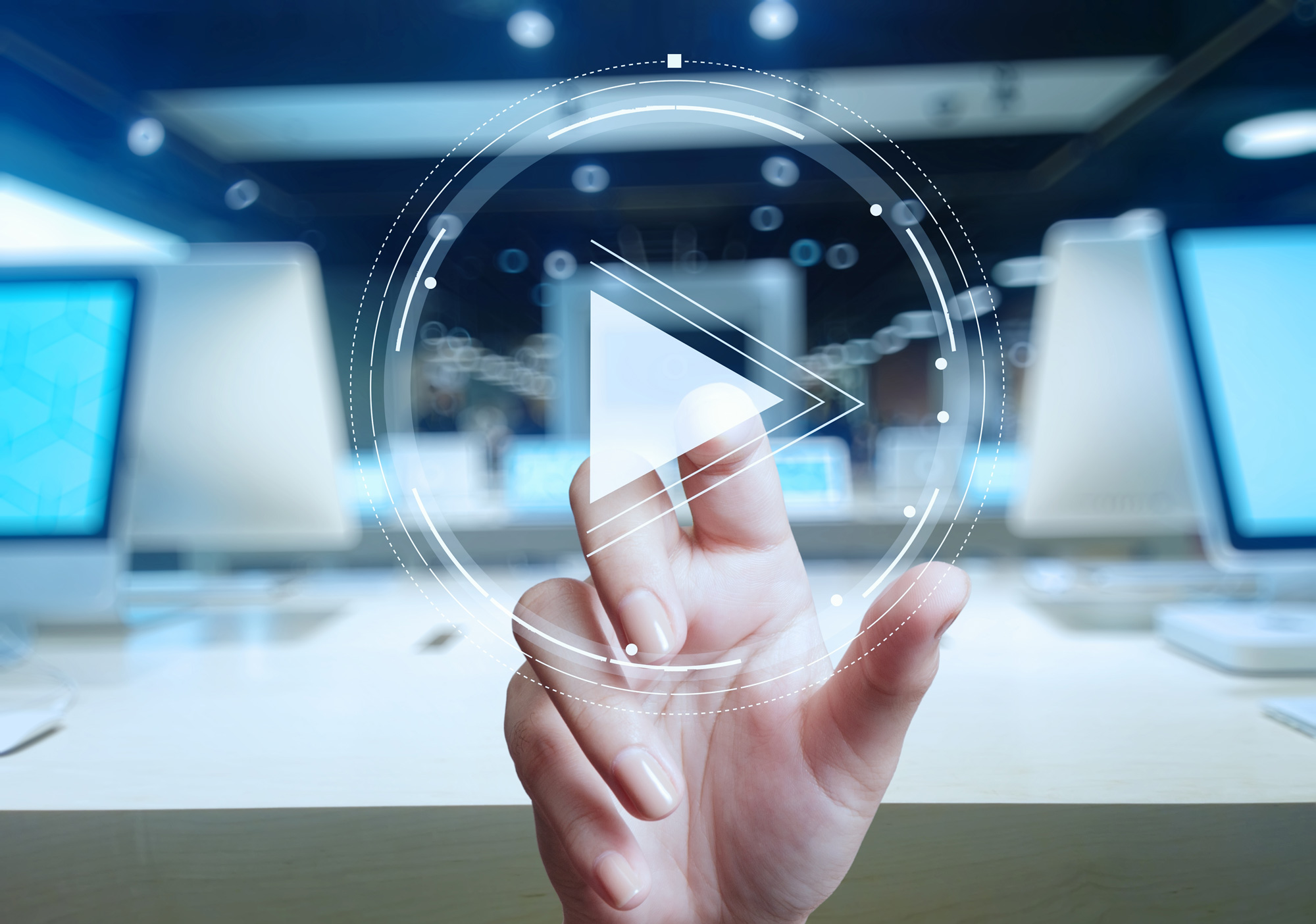 Colvir updated the site at the end of 2021. Changes have impacted the site content, as well as its design and navigation. The www.colvir.com site now offers detailed information about Colvir products: Core Banking System, Treasury, Internet Banking, Colvir MIS, Colvir ERP, Postal Automation System. The pages make available solution overviews, summaries of competitive advantages, functionality, module makeup, customer testimonials and case studies. Colvir customer presentations have been modified — now instead of presenting just customers' geographic locations, the pages provide up-to-date information about the bank or postal operator with a list of deployed solutions.
When updating the company site, we used our best efforts to provide more information about our products, our experience, interesting case studies — everything that may be of interest to site visitors. We have modified the design and navigation in order to make the site more up-to-date and user-friendly. We have also added a number of new sections— e.g. success stories co-authored with the customers. The updated news subscription functionality will enable you to stay current with Colvir and banking technology industry news — all you need to do is leave your mail address at the bottom of the page. We will certainly keep updating the site, and would therefore be grateful for any comments and suggestions that you may care to send to us at marketing@colvir.ru.
Site navigation leverages the end-to-end principle facilitating movement from products to customers, then back to products, while the home page holds a key selection, as well as latest section updates. The content is presented in different formats: text, pictures, infographics, video clips. Colvir Software Solutions thanks MediaTechnology for their implementation of site updates.