4 April 2022, 08:00, London, United Kingdom
Colvir Software Solutions will leverage webinars to present its product upgrades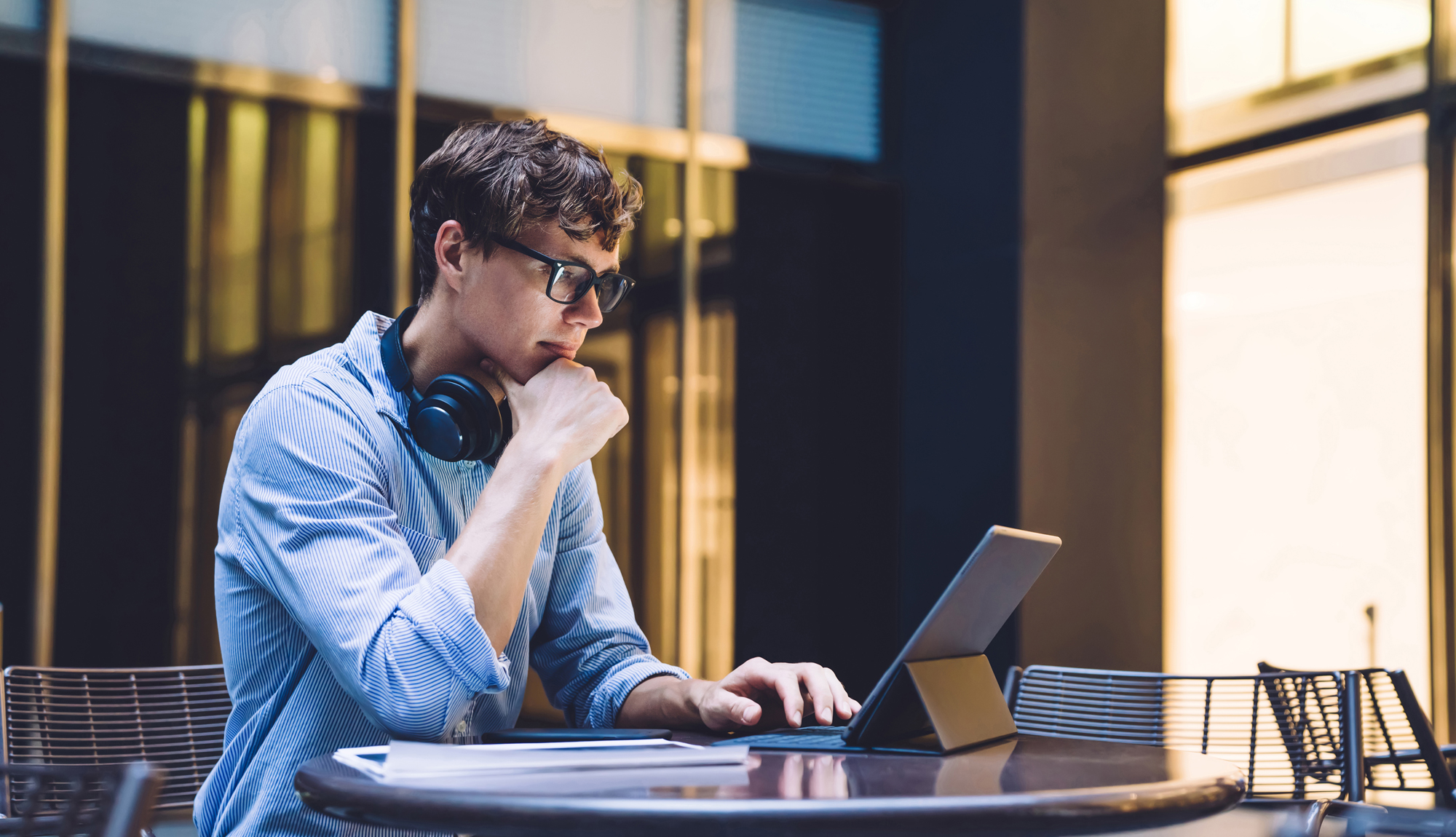 Colvir launches a new format for engagement with its customers and invites bank representatives to attend a series of webinars focused on latest Colvir developments. The webinars represent a cycle of regular online events designed to demonstrate to Colvir customer business users and IT professionals Colvir CBS upgrades including an opportunity to discuss questions coming from the audience.
We are continuously working to upgrade our products in response to our customer needs, regulatory mandates and market challenges. A large proportion of banks in CIS countries have been using our Core Banking System for multiple years, and all the time we keep generating upgrades developed for particular customers. We have accumulated a significant body of upgrades, and we would like to share with our customers this information in webinar format.
The first webinar will be dedicated to upgrades of the HR module, part of the Colvir ERP product. The webinar will introduce the upgraded functionality of the Administrative Orders, Sick Leave and Staff Schedule sections of the HR module. Webinar participant registration is available to Colvir customers, or by sending a request to webinar@colvir.com.
To be the first to learn of future webinars, subscribe to Colvir social networks on LinkedIn, Facebook and Telegram.